A day in Vicenza:
I enjoyed a delicious home-cooked meal of genuine Italian pasta at Andrea' Compa Ramone's home in Vicenza, and afterwards did a video interview with him for Classic Rock magazine. The interview was set up by "Tony Face Bacciocchi, who is "The Italian Godfather" (who is also good friends with Paul Weller, who was in The Jam). It was published recently: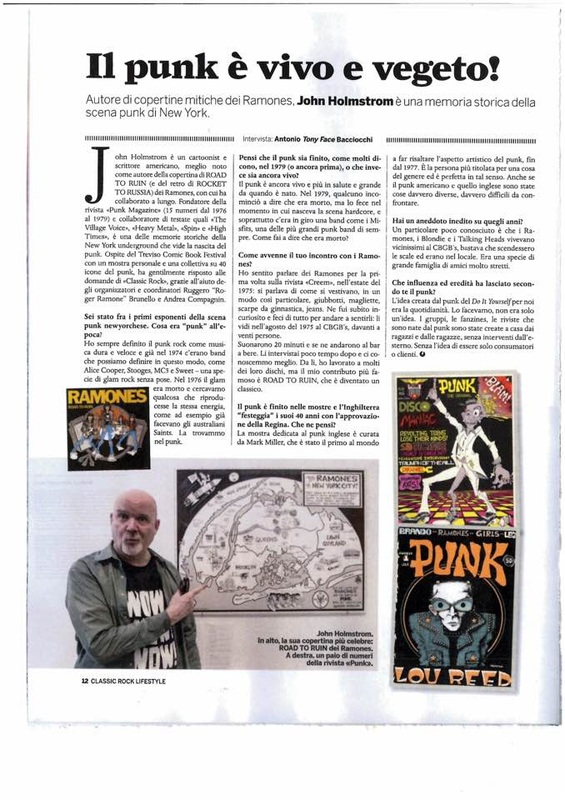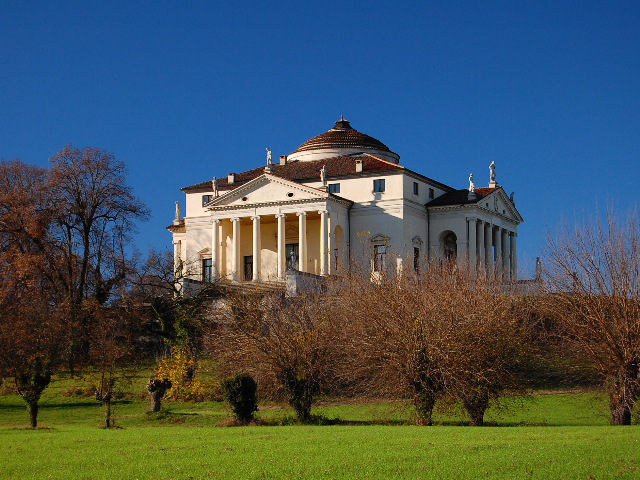 I saw a lot of very nice villas in Treviso, but this was the grandest. Next, we visited Serimab Screenprinting, the print shop that produced my first official silkscreened, limited edition art print (of the Queens Museum/Ramones map).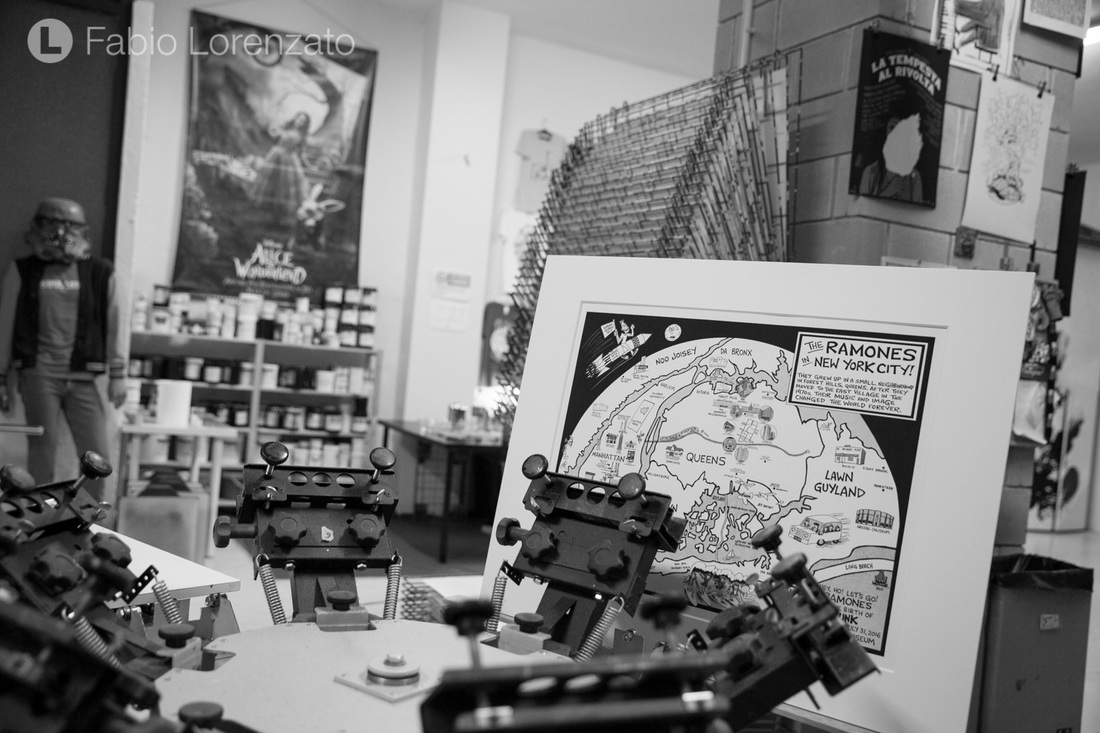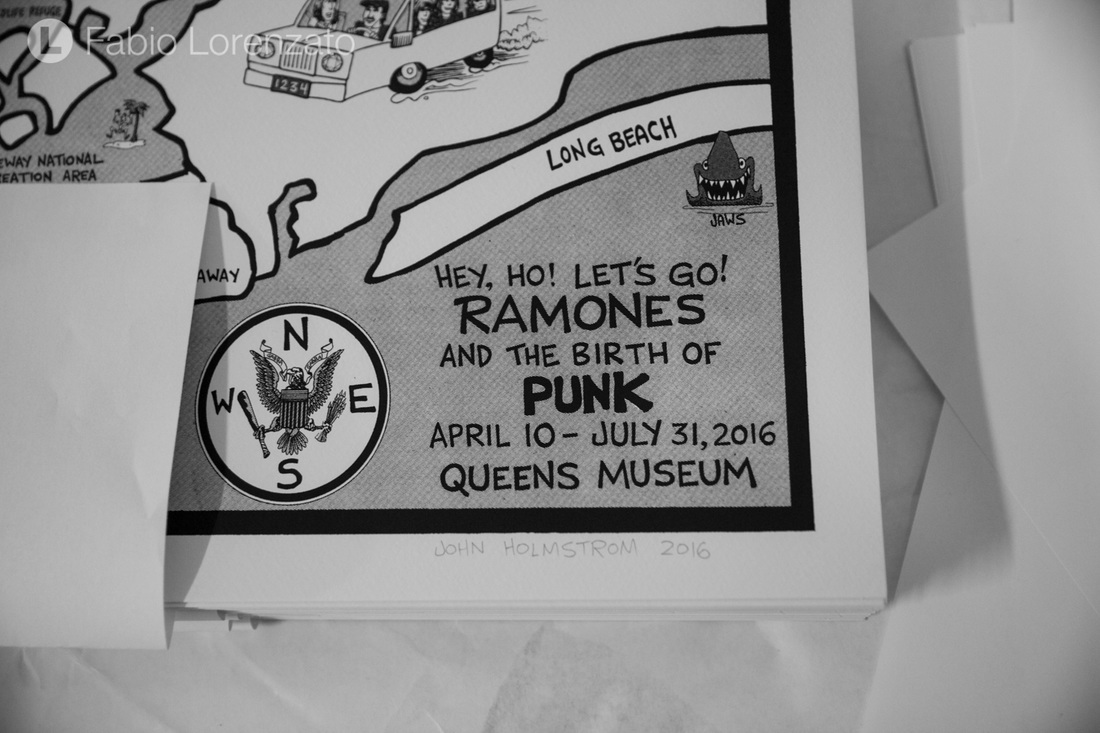 I signed all the official silksreen art prints, then it was time to party!
The shop threw a great party with lots of beer and fun! It reminded me of the good old days in New York City back in the 1970s and early 1980s, and how much I always enjoyed visiting the printers who would help create PUNK Magazine, Comical Funnies and STOP!. I did a video interview for Salad Days magazine that I think went well, keep an eye out for it:
http://www.saladdaysmag.com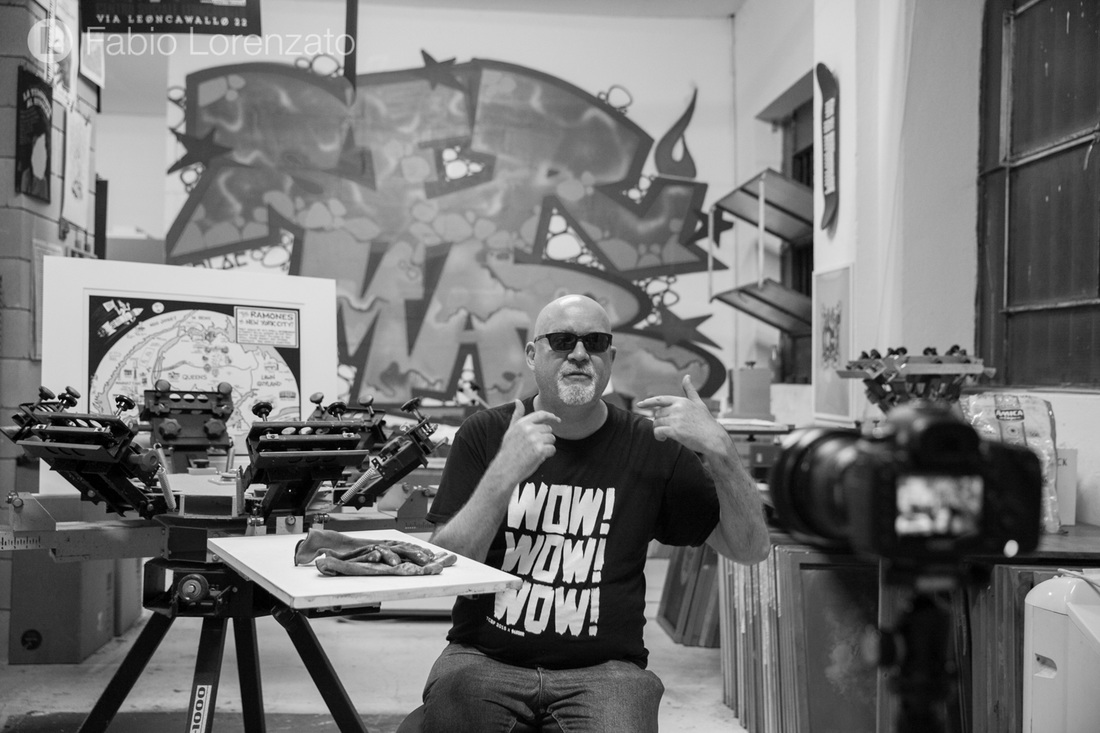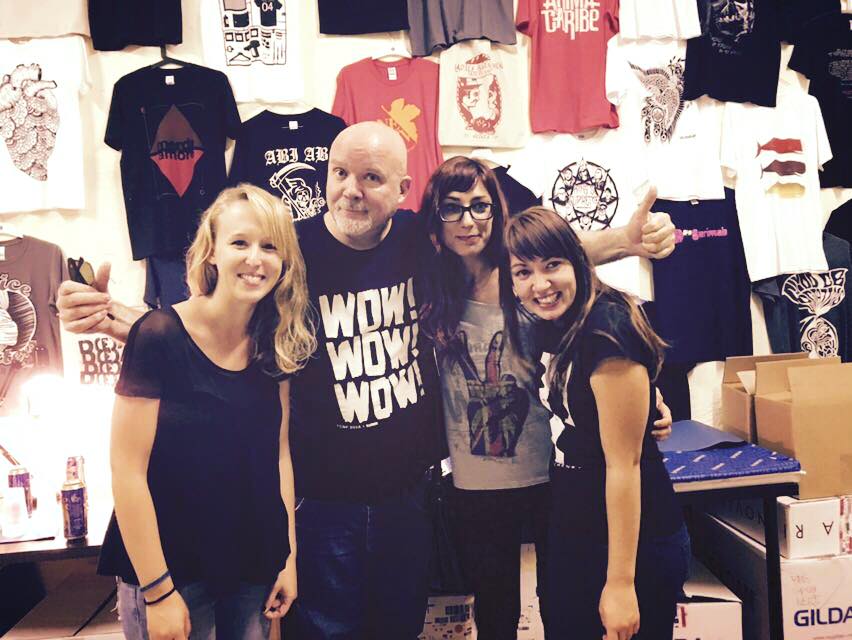 sI was introduced to an amazing punk rock group from Verona: Kill The Mayor. This band kicks major ass! I am so glad I met them. They are like the Italian Pussy Riot. They are more proof that punk rock is NOT dead, that it is alive and well and thriving around the world. Watch their video here ("You Are A Bitch" is my favorite):
https://www.youtube.com/channel/UCf5k_oueIy0jCKw6fsqEXiw
I also met the very famous Sebastiano "Seby Derozer" Berlato, the front man for one of the best and most popular punk rock bands: Derozer. (Sorry, no photos yet.) They tour in front of sold-out crowds all over Europe!
​
www.derozer.org
(SIDE NOTE: The response to the map I drew for the Queens Museum has been unprecedented in my career. I am very grateful, since it took many months for me to finish: I did tons of research on Forest Hills, Queens, Manhattan and the history of the Ramones in the Greater New York area. I'm so glad people, especially all of the Ramones fans, like the way it came out. I intended it to be like a new record cover for a Ramones LP that never came out, mixed with a visual history of the Ramones, especially their now-historic first record. The response at the Queens Museum, which had record attendance, amazed all of us who worked with them back in the day.) And the limited edition, silkscreen art print was made for people who want a copy of the Queens Museum map to frame, without the creases from the actual map (which was given away for free at the Queens Museum).

The silkscreen art prints of the Ramones map (a reproduction of the Queens Museum map) are selling better than any art print I ever produced. Here's how to order one:
print@punkmagazine.com