Exit, Stage Right: Back to New York
I feel that my tour and exhibition in Treviso was a game-changer. It was my first international exhibition, and inspired the slogan for TCBF 2016 event: "Hey! Ho! Let's Grow!" It was an honor to be such a big part of it. I met so many wonderful people in Treviso and I saw amazing places. Comic Book conventions in the USA are huge commercial, corporate machines aimed at generating profits, but the Treviso Comic Book Festival is aimed at celebrating artwork by comic book and cartoonists. It is pure, in many ways. Overall, from my visit to italy, I got an overwhelming sense that it is a country that has resisted the rampant commercialization and consumerism that is devouring the USA. Not so bad. Right?

My final take-away was how Italian people admire the artists, musicians and creators from New York, especially the punk rock scene. The CBGB scene has had a huge worldwide impact, evidenced by all of the visual tributes of our small 1970s scene in the exhibition that featured my artwork. It has escaped me, however, that the American comic book market, outside of Heavy Metal magazine, has never embraced the comic book culture from Europe.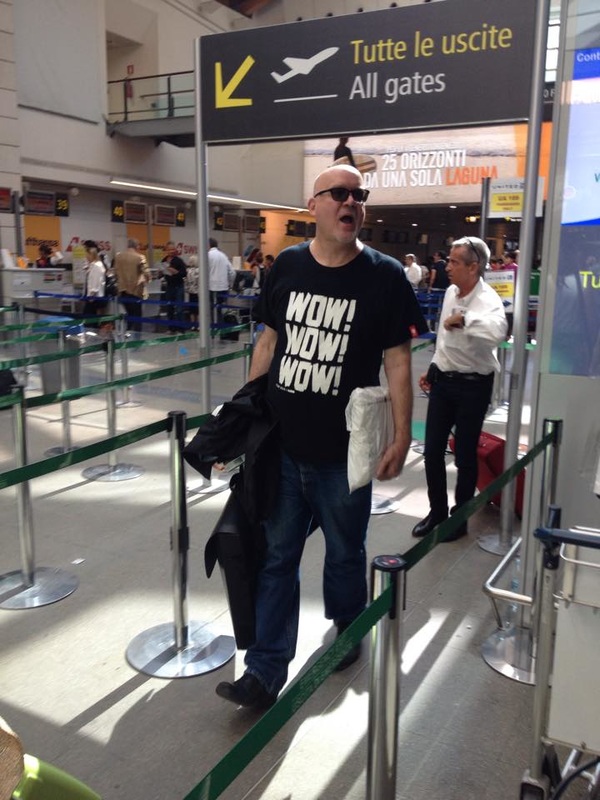 Collectibles from the event are almost sold out: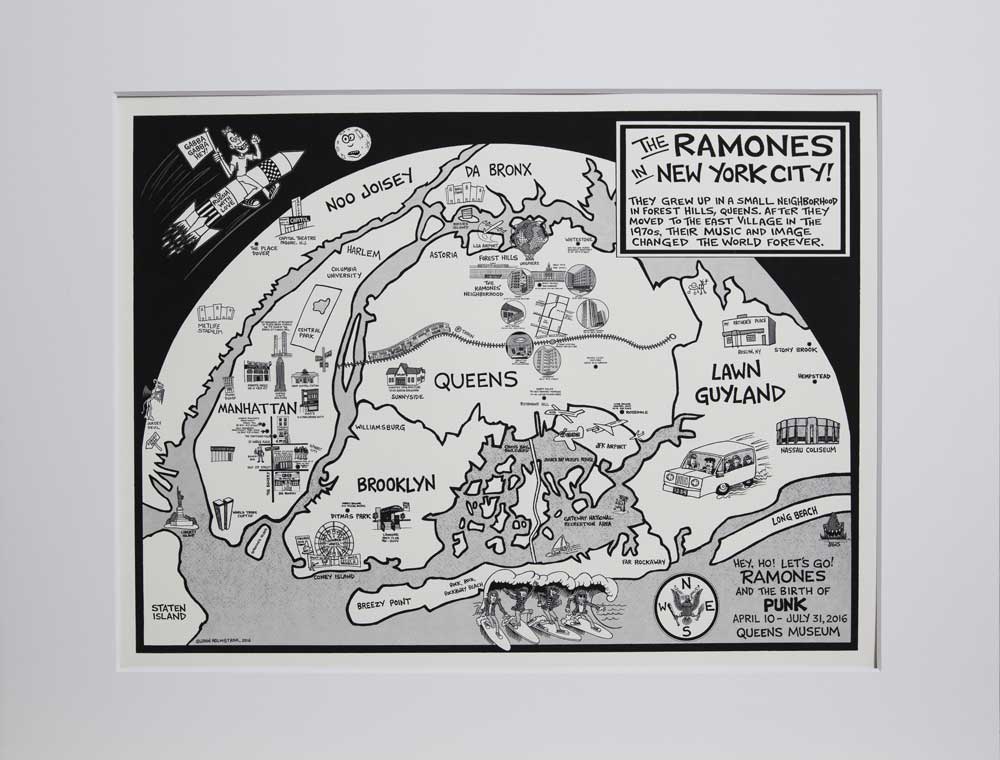 The silkscreen art prints of the Ramones map (a reproduction of the Queens Museum map) are selling better than any art print I ever produced. To order, email us at:
print@punkmagazine.com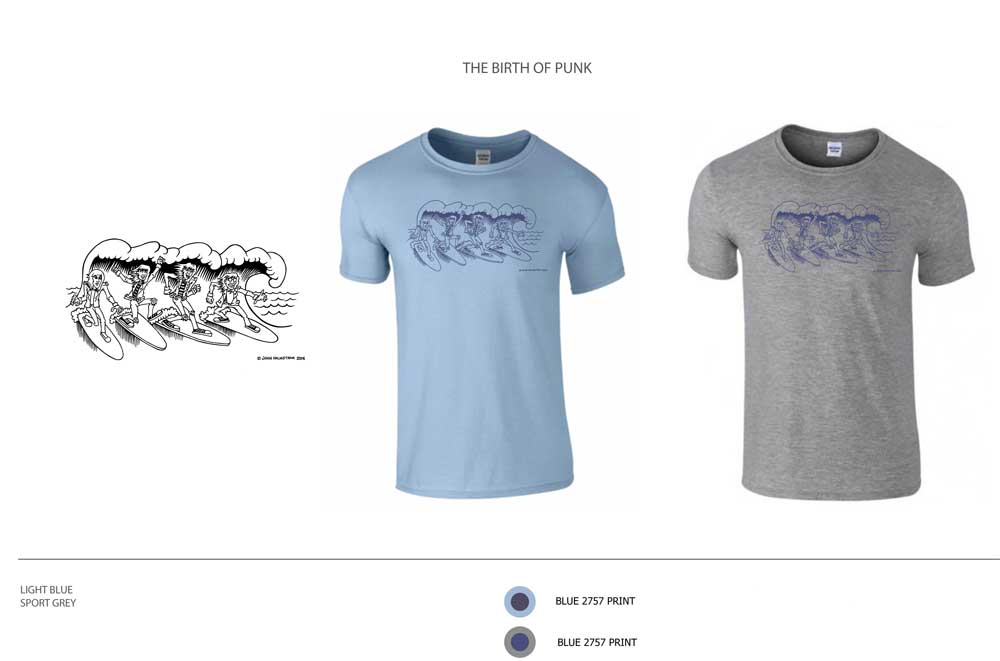 T-shirts with the "Ramones Brudders" illustration from the Queens Museum map are almost sold out, they are available in many sizes (S, M, LG, XL, XXL) and colors (light blue, blue, tan, light gray and dark gray), so if you want one send an email to us:
​
t-shirt@punkmagazine.com